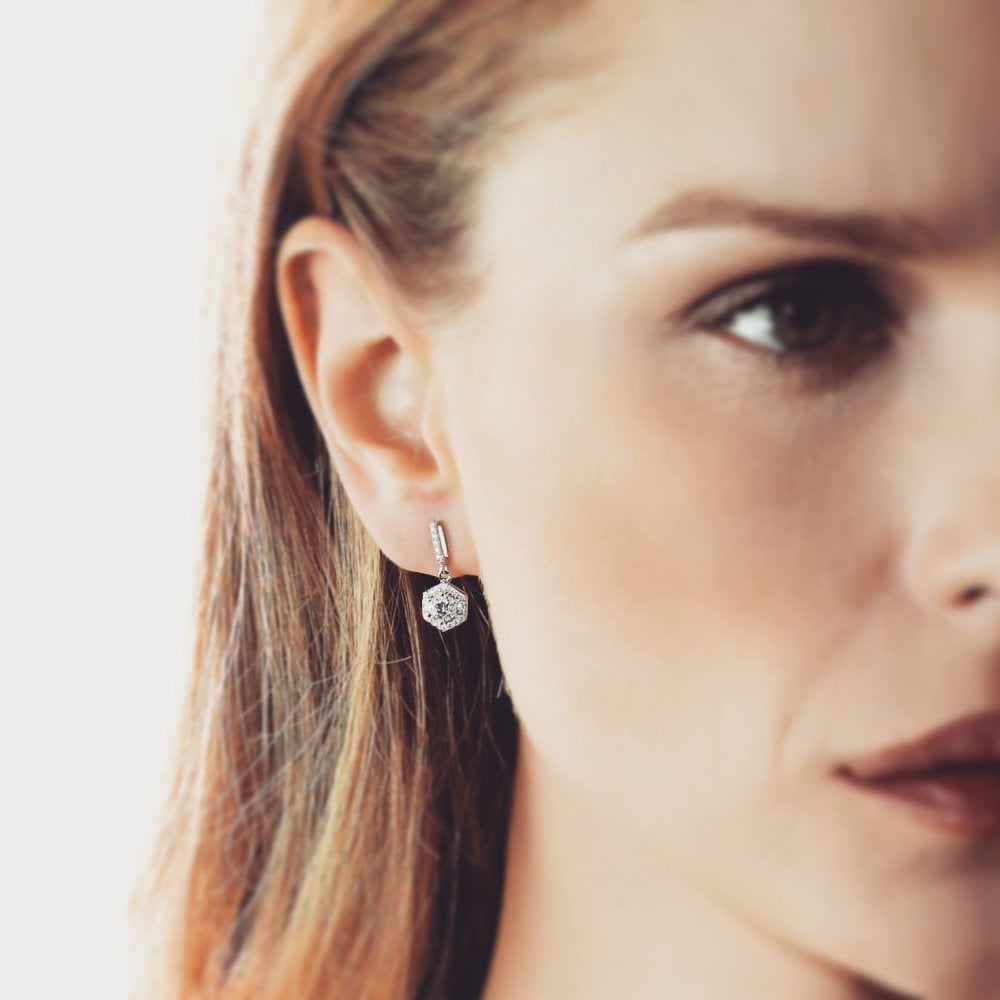 our collections
David Deyong's collections encompass a timeless fusion of elegance and contemporary style, showcasing a diverse range of exquisitely crafted jewellery pieces to complement every occasion and personal taste.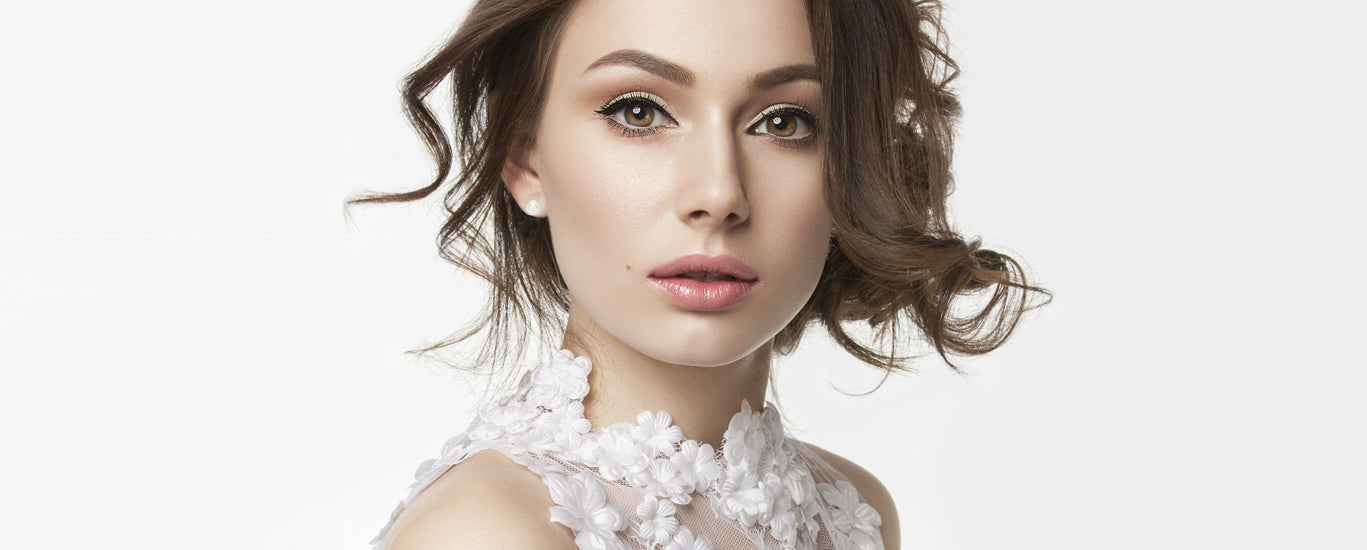 New collection
Bridal Jewellery
David Deyong's bridal jewellery exudes sophistication and enduring beauty.
Take me there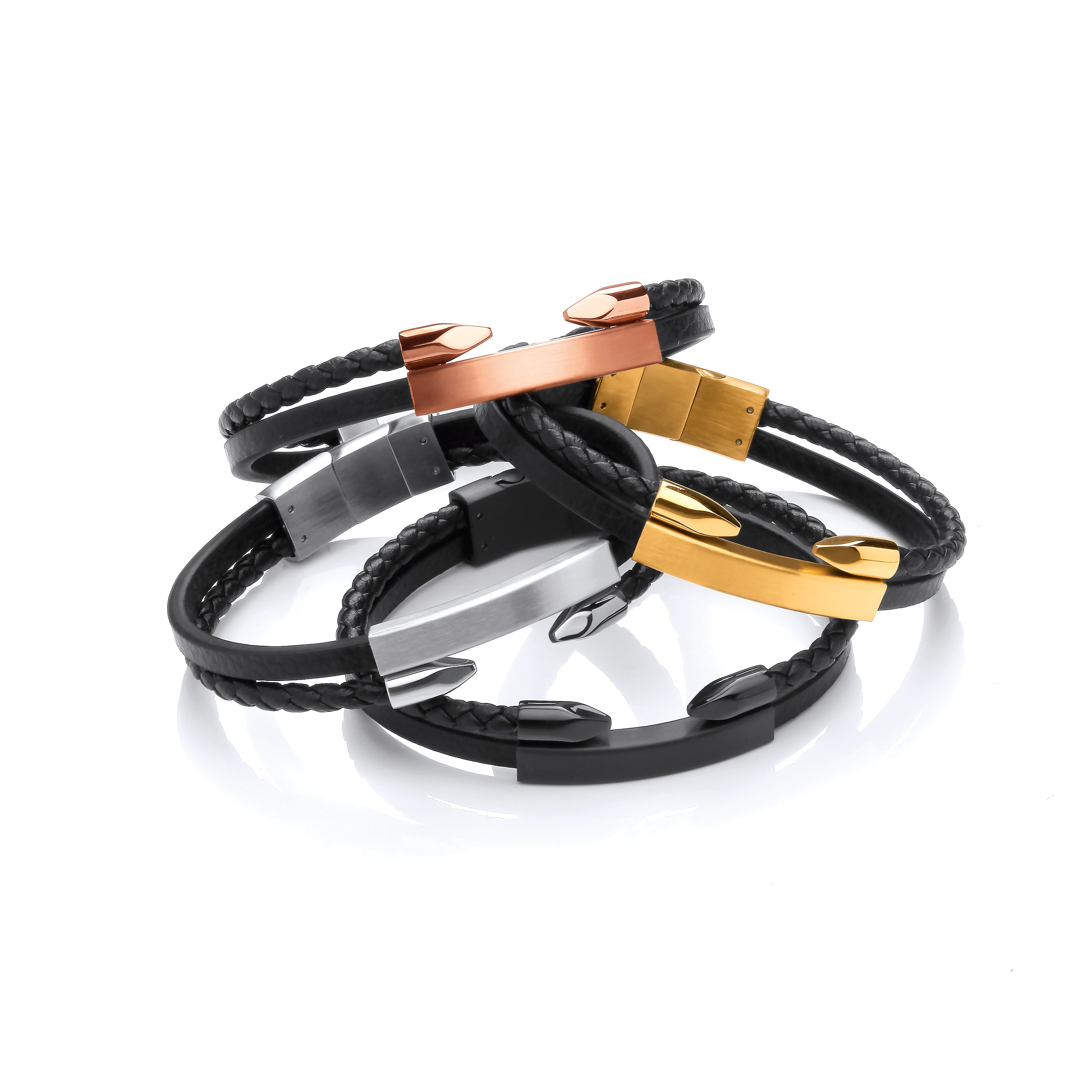 mens products
new mens jewellery
David Deyong's men's ringsembody a perfect blend of masculinity and refinement
Shop now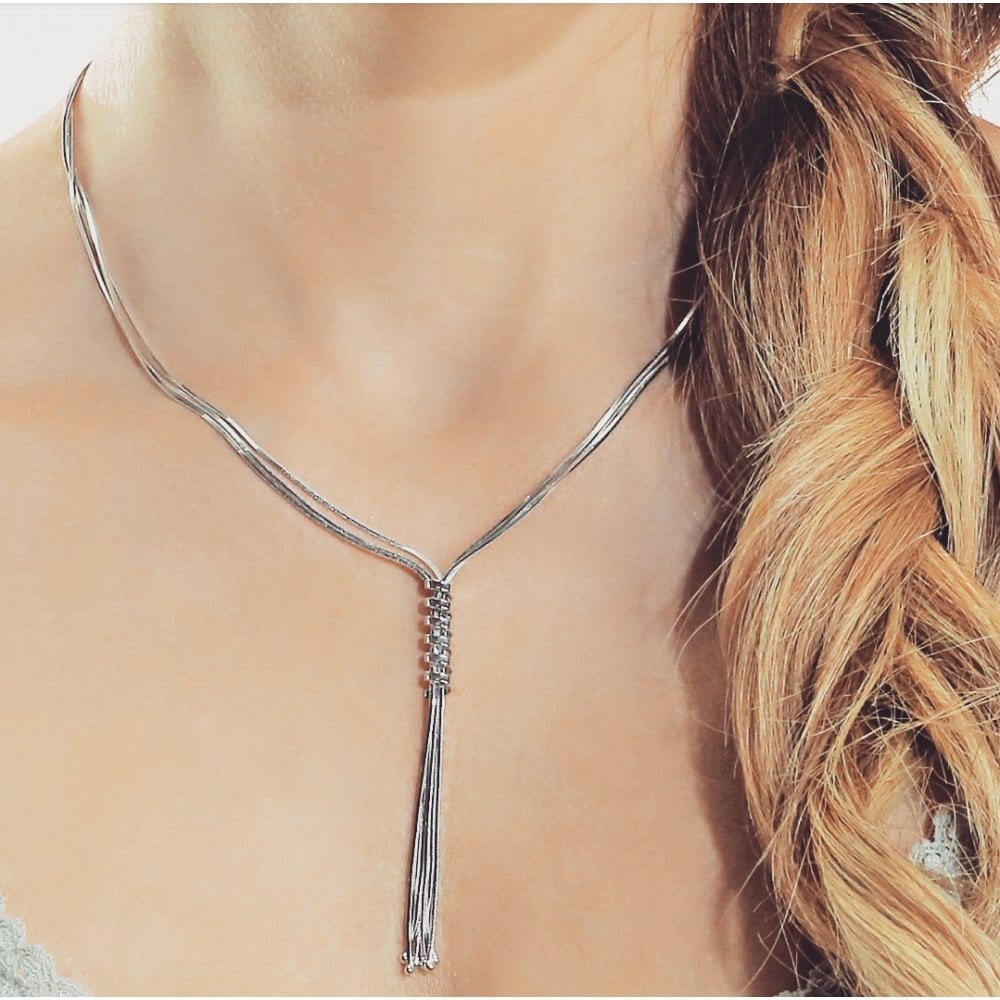 silver collection
Silver necklaces
David Deyong's silver necklaces captivate with their sleek and contemporary allure
take me there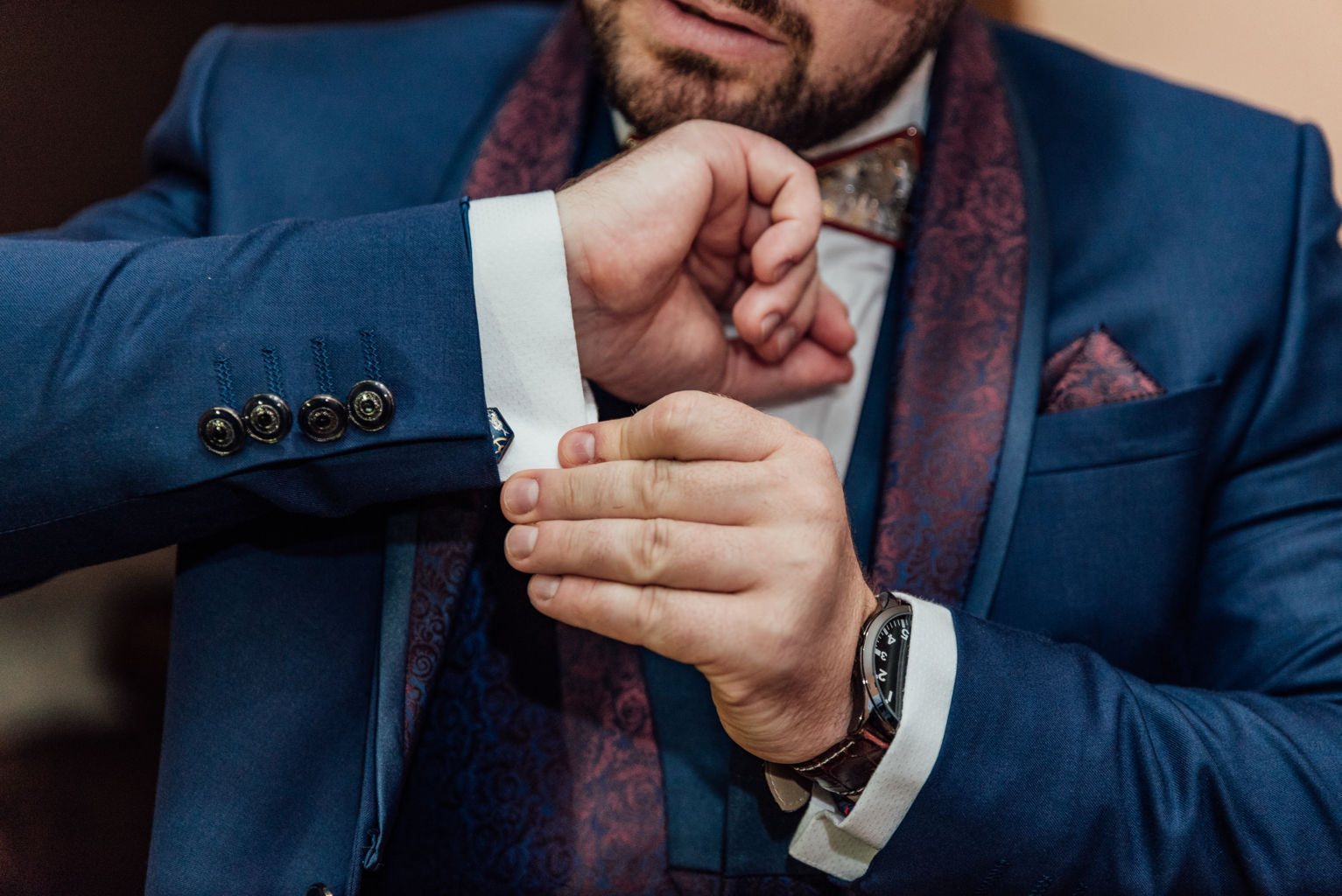 david deyong
mens cufflinks
David Deyong's cufflinks exude luxury and sophistication, elevating any formal attire with their refined designs and impeccable craftsmanship.
go there now